Need sound
solutions? We hear you!
No matter what your project, bad sound will ruin your work. We have a plethora of sound solutions to suit all your needs. We can cater for crystal clear field recording for work on location, studio solutions for voice and instruments as well as all elements of sound production and design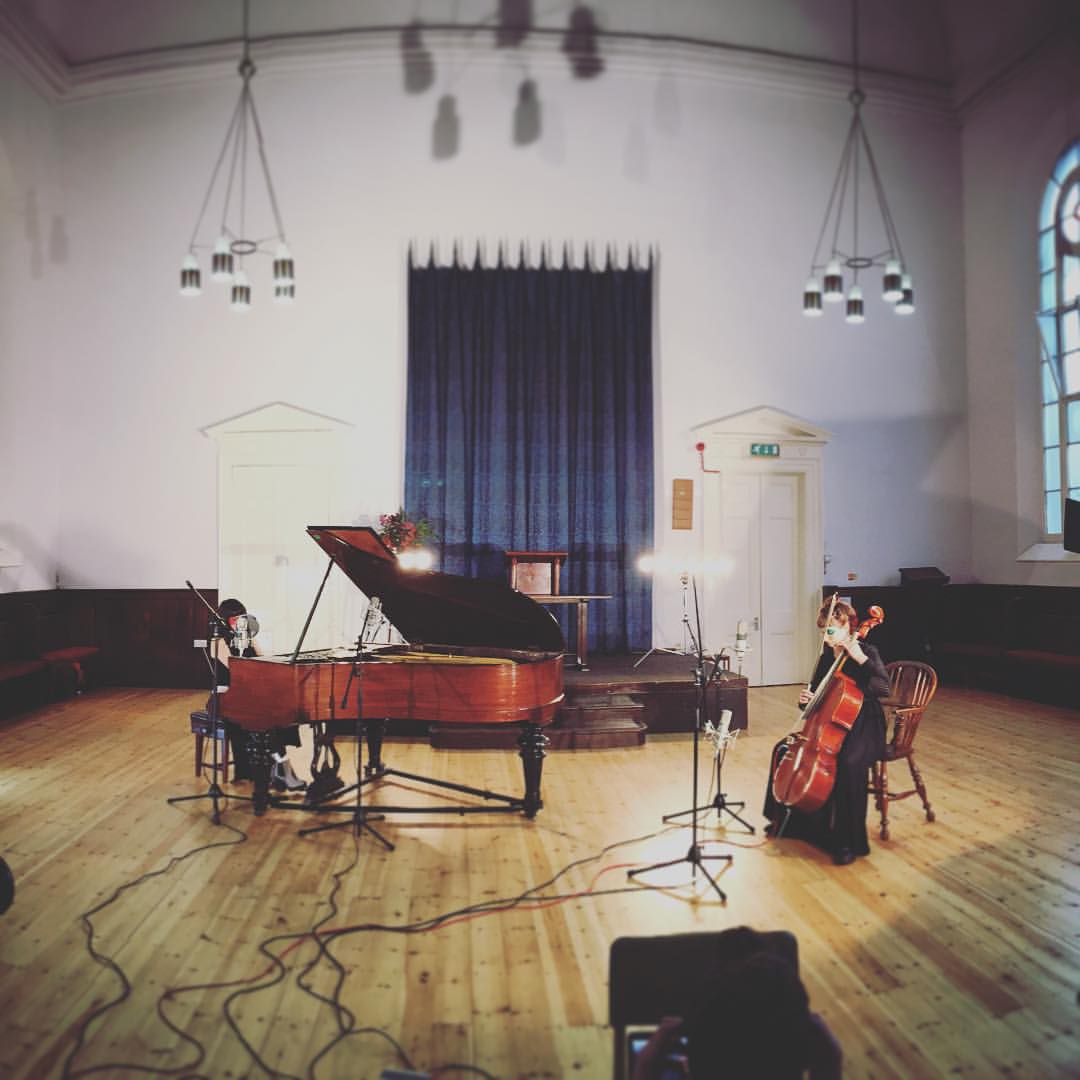 Location
Crystal clear sound no matter where you are! Whatever the location, we have the equipment to capture clean sound with our range of microphones and field recorders. From moving cars to windswept beaches, busy schools to a marimba in a church, we've captured beautiful sound in them all!
Studio
Our boutique studio facilities allow us to record outstanding sound in a controlled environment. Whether it's voice, music or anything else, we've got you covered!
Production and Design
Our in house studio is able to record, mix and master your sound and deliver you beautiful results on every project.
Want to find out more about how we can support you?