Branding is about your identity and how you communicate that to your audience. A logo and a Facebook header just won't cut it! Your passion for what you do must be communicated through the way you visually identify yourself. We can create beautiful and consistent messaging that inspires, builds identity and creates trust. We will work with you to understand the ins and outs of who you are and what you stand for to create videos and graphics that are exciting, consistent and engaging.
Your businesses branding is so much more than a logo, letter headed paper or a profile picture. Who you are is the starting point for all your communication. Investing in consistent videos or creative content that give people a deeper insight into who you are lays an invaluable foundation for all the other outreach work you undertake. They become the recognisable touchstones that instill trust and loyalty in your clients
All of the services we offer form part of a deeper branding strategy and communication foundation. As well as videos, we can produce stunning graphics and photograhy to help you create your visual identity.We will work with you to determine where you are with your public messaging and what steps we can take to make your identity as clear and engaging as possible.
We want to know what makes you tick! Every organisation is different so we will sit down with you to find out as much about you as possible. We can then discuss a bespoke online strategy to suit your needs
Book Your Free Consultation Now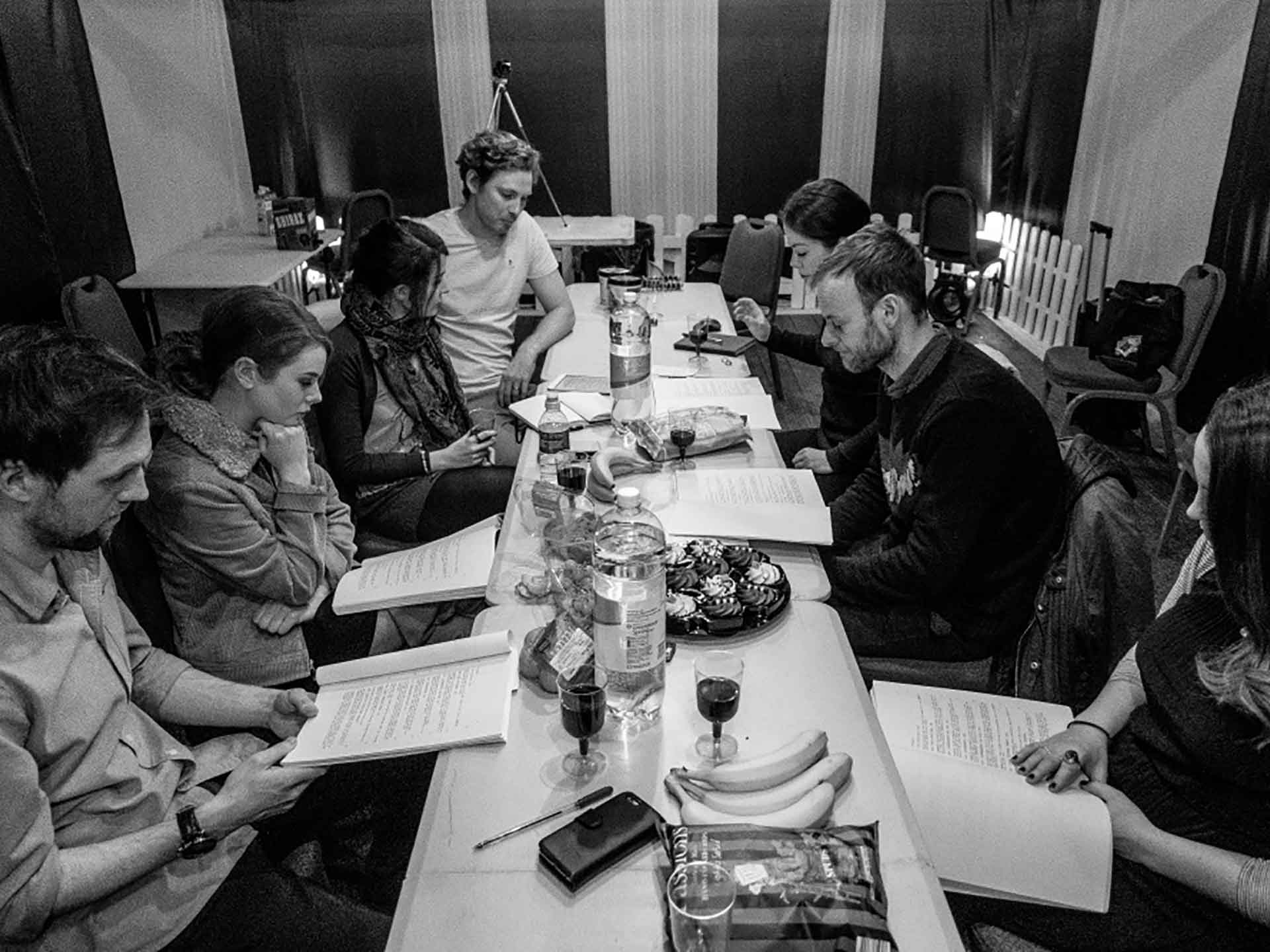 Want to find out more about how we can support you? Contact us!