A vertically integrated micro studio in the heart of North Devon
From script to screen, we can deal with every element of film production in-house. We own all our equipment and facilities – avoiding any third party expenses, meaning we are able to keep costs to our clients as low as possible.
As an active film production studio, we regularly develop work from conception, through scripting to pre-production. We are able to deal with project breakdowns, budgeting, scheduling, location management, logistics and even casting. Our team consits of seasoned producers, directors, cinematographers, editors and writers with over 13 years in the industry.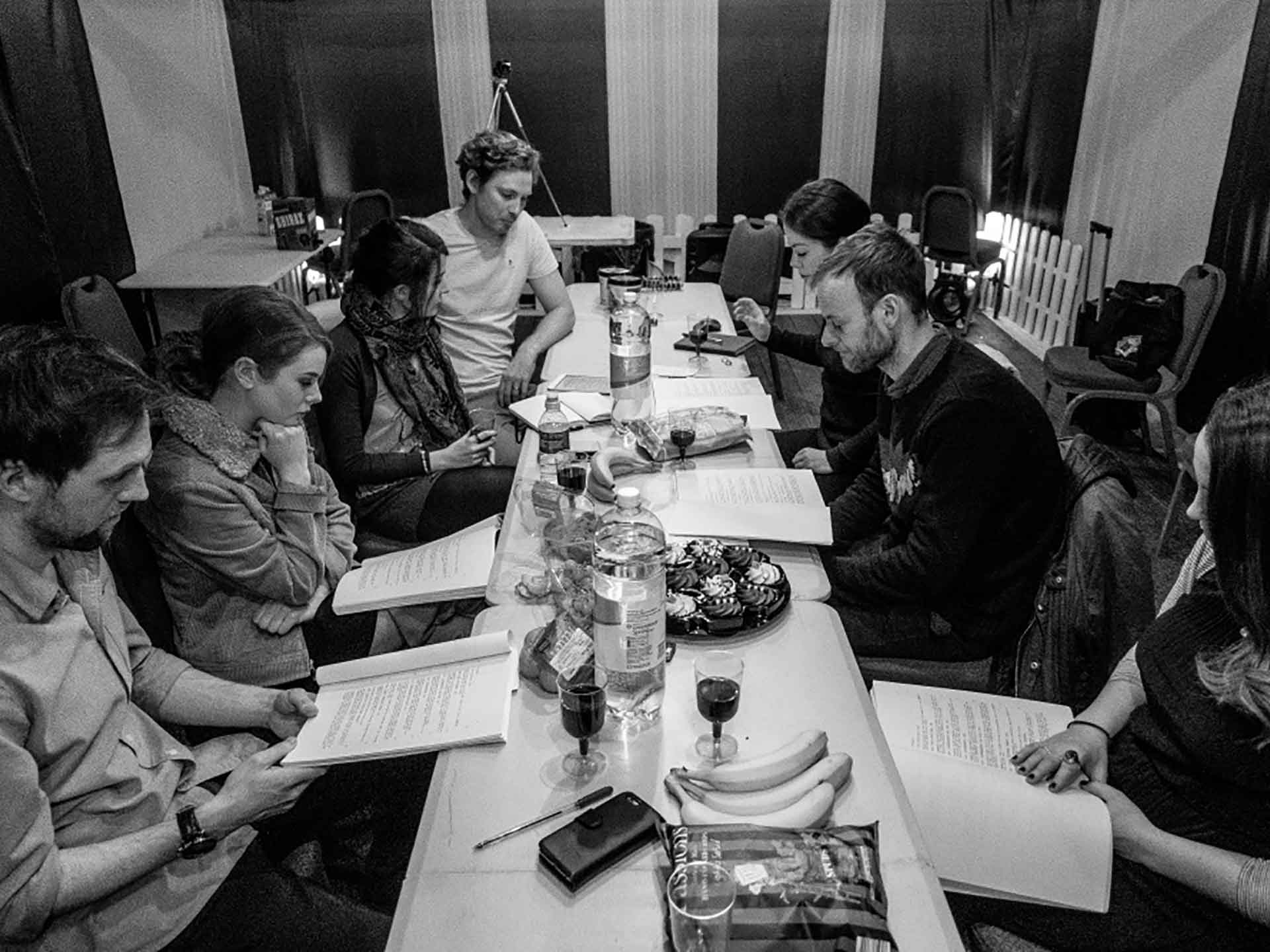 Once into production, we put into practice our meticulous planning during the development and pre-production stages. We have a huge range of equipment available in-house to suit any filming requirements. We hold a range of cameras, lenses, grip and lighting equipment as well as sound recording equipment for use in the field, or in our boutique studio.
Once the footage is in the can, we set to work at our studios in North Devon. In our editing suite we cut the footage, create stunning visual effects and colour grade. Meanwhile in our boutique sound studio, we sound design, deal with foley, ADR and music.
Once the film is created we can deliver it to you in any format required. If your film is destined for festivals and a digital release we are able to advise or take on responsibilty for distribution as well. We have sent our own films through international festivals, winning numerous awards and understand the process of pitching your film in the most effective manner. We also manage the marketing of films as well as the delivery to a number of online platforms.
Get in touch to find out how we can help with your project.